olesailor wrote
23s ago

Senate has just approved Sec of Treasury nominee appears next step is to be sworn in and then he is free to release 800 numbers Praise Yah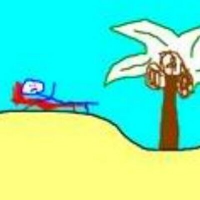 scotchie wrote
50m ago
It's a glorioius day. Thank to Bruce, Frank and Ray for their wonderful fantasies. Let's hope February is an interesting month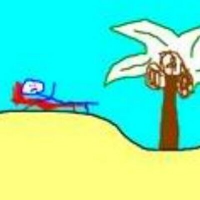 scotchie wrote
29m ago

Dr. Clarke predicted the dong would revalue on Feb 6th, 2015. Didn't Dr. Clarke post his "final goodbye" in November? Just can't take him seriously.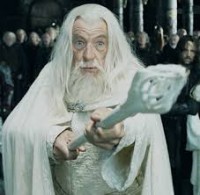 Wizofog14 wrote
25m ago

Dr Clarke?? The same guy that said the song would go before dinar a year ago. The same guy that said 99 percent it happens between thanksgiving and Christmas. THat guy??
GEG-Dinar wrote
27m ago

Merlyn, so why suddenly is he talking about May, and at the same time Bluwolf is talking about "120 Days" process. Hmmm.......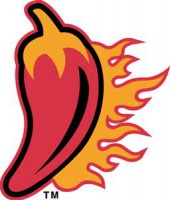 RaginCajun wrote
18m ago

GIVE ME ONE NAME OF A CREDITABLE SOURCE IN THE LAST 10 YEARS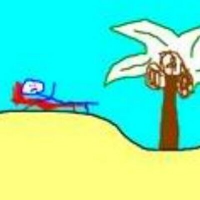 scotchie wrote
16m ago

I tend not to believe those that collect monies from listeners, whether for themself or sponsors
RaginCajun wrote
16m ago

KIM CLEMENT HAS BEEN RIGHT ABOUT TRUMP, DOW AT 20,000, AND THE DROUGHT IN CALI
Stardot wrote
15m ago
Jack Nicholson in The Shining..... but as a dinarian and on meds so he isn't homicidal = what i think of every time i see Frank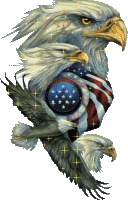 RAB wrote
14m ago

Star: You are 100% spot on. I challenge anyone to show me one incorrect statement in any of the Goat's posts. Makes one wonder why mention of the Goat on some sites is cause for immediate exile.
Stardot wrote
12m ago

i am 99.9% positive the zim is worthless unless you can sell it to somebody on ebay too but thats just me and yes i do have some just in case lol
scotchie wrote
13m ago

One fact that Goat has failed to mention is that the Project to Delete the Zeros has been deferred. Other than that, she/he seems to have a handle on what is happening, imo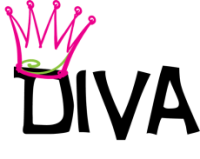 dinardiva wrote
7m ago

MY Question is ------------->> Is This RV really Imminent? At this point an time i am really questioning it
Bigrich wrote
6m ago

IMO the goat can go chew briars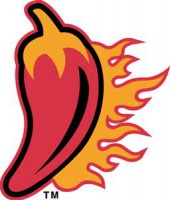 RaginCajun wrote
2m ago

SNAKE- I AGREE, GAMES PEOPLE WILL PLAY
RaginCajun wrote
2m ago
IMO WE WILL ALL BE SHOCKED WHEN THIS IS HAPPENS, TO LOOK BACK AND SEE ALL THE LIES WE WERE TOLD



| | |
| --- | --- |
| Bill - could you pease provide a quick general update? Thanks. | |





ADMINBILL wrote
1m ago

WHERE ARE WE TODAY...IN THE BEGINNING OF THE BEGINNING. MUCH OF WHAT NEEDS TO BE DONE IS HAPPENING IN WASHINGTON, DC. THAT DOES NOT MEAN THE USA IS IN CHARGE. IT MEANS THAT OUR COUNTRY IS BEING SCRUTINIZED. WE ARE PASSING. I DO NOT THINK THERE IS A DELAY.