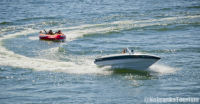 Grandma wrote
7m ago

GM Admin are we going to the bank today??????

ADMINBILL wrote
5m ago

GRANDMA - NOT TODAY...I AM THINKING TOMORROW IT WILL START. AND MOVE THROUGH THE WEEK. NO IDEA WEEK OR IF 800 NUMBERS WILL BE ISSUED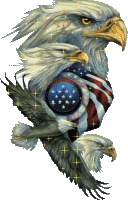 RAB wrote
4m ago

AB: Are your sources credible?
ADMINBILL wrote
3m ago

RAB - I BELEIVE THEY ARE. I CERTAINLY HOPE SO.
drl wrote
4m ago

Admin Bill, those who are part of the former generals 64 now Wells Fargo Chyna private placement group will receive an email at the appropriate time with an 800 number to call. I cannot speak to any other 800 numbers because I have no knowledge of such.
ADMINBILL wrote
2m ago

DRL ... WEB SITE LEADERS ARE SUPPOSED TO RECIVE THEM AS WELL
Blondie wrote
2m ago

OK IF I MAY BE SO BOLD--WE'RE GONNA HAVE A BLONDIE SMACKDOWN-- DO YOU REALLY THINK ADMIN BILL WOULD POST SOMETHING THAT HE DIDN'T THINK WAS CREDIBLE?
ADMINBILL wrote
1m ago

BLONDIE ... NO RESPONSES FROM MY TEXTS SO I EXPECT AN INTERESTING WEEK
Cruiser wrote
1m ago

Bill. Just a thought Trumps 90 days will keep people from traveling here to exchange at an out of country rate
ADMINBILL wrote
1m ago

VERY GOOD POINT CRUISER. I AM SURE THAT THOSE THAT QUALIFY WILL BE ABLE TO DO SO AT OTHER LOCATIONS.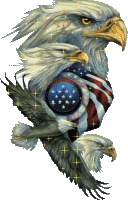 RAB wrote
1m ago

I believe we have had posts before that have come from sources that are not credible. Can only hope that those sources begin to be deleted from the origin of subsequent posts.
ADMINBILL wrote
moments ago

I NEED TO RUN TO A MEETING AT WORK IN A MINUTE SO WHEN I NO LONGER RESPOND TO YOUR QUESTIONS THAT IS WHY.
Blondie wrote


2m ago

CRUISER I'm confused (shocker). Why would someone come here to exchange, because regardless of that 90 day thingy, they couldn't bring that much currency into the currenc without declarin it anyway. Or am I missing something?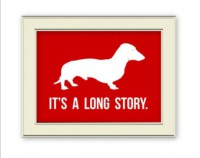 dpchamp wrote


1m ago

Could it be they might want to come here to exchange if our rate is higher?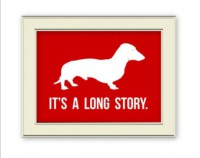 dpchamp wrote


5m ago

*i hear different points of view...1 is we will be at parity and all will be similar...the other is that we will have a higher exchange rate than in Iraq...time will tell
Blondie wrote


2m ago

DP On a serious note, it doesn't make sense to me, that we would have a higher exchange rates than anywhere else, unless you are in a private transaction. I would appreciate you thoughts.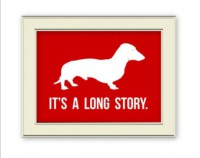 dpchamp wrote


moments ago

But, hearing current info, on the asset-backed status, feel now we will be more at parity
dpchamp wrote


54s ago

I'm just going back to previous things we were told...different countries getting rates depending on their participation in the war
Avon Lady wrote


6m ago

Rc , so I read Admin's part this morning...... so am I right to believe we'll start exchanging tomorrow ?